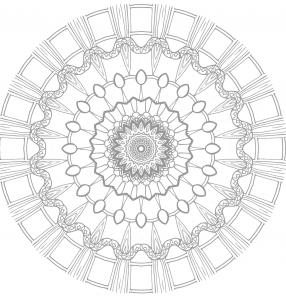 Join the Inner Circle
and for 5 days
receive FREE access to
exclusive member content.
A Free 5-Day Trial. With no obligation.
You will have Free access to the Inner Circle evolving library of Premium Content including Group Audio Attunements™, guided meditations, Inner Circle members only talks and posts.
You will have 5 full days to sample this content before deciding if you want to sign up become an Inner Circle Level 1 member.
The content available to Inner Circle Members provides you with additional resources to deepen your spiritual practice, broaden your understanding of the process of spiritual unfoldment, and clarify the many misconceptions about Awakening.
Your participation in the Inner Circle helps support Full Dawn Circle and its mission to share the reality of the Divine and our Divine nature; and to offer support and guidance to all seekers of truth who want to discover their true nature and relationship to the Divine.
Just complete the form below: