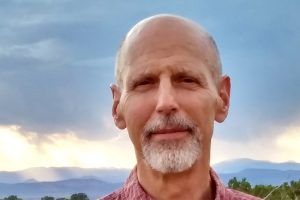 Thank you for coming here to learn more about Full Dawn Circle
Full Dawn Circle was founded to share authentic recognition of the Divine, to inspire sincere exploration into one's true nature, and to promote fellowship with others who share in the vision of Divine Reality. Here you can find guidance and support in your spiritual journey to align with the Divine and Its Presence, and to prepare to receive Divine Grace.
The gifts, resources and gatherings shared here put you more into alignment with your divine nature, help refine your self-understanding, insight and discernment, and plant you firmly on your divine journey of spiritual unfoldment.
Welcome.
Joel
Founder of Full Dawn Circle

You can learn more about Joel by clicking here.