If you find these free audios and videos of benefit to you, express your appreciation with a donation HERE.

Get notified of future videos!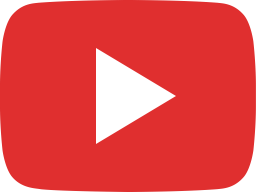 The Inspiration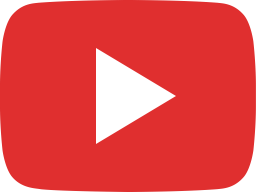 Existence Being Consciousness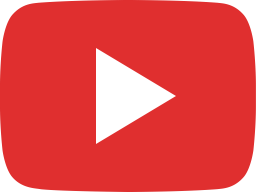 Cosmic Consciousness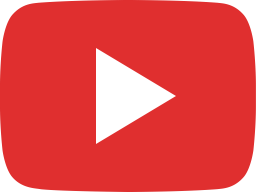 The Promise of Quick Awakening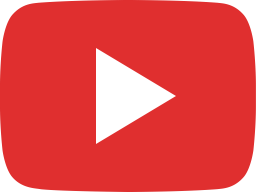 What Happens to the Ego in Awakening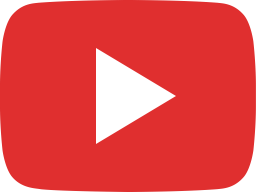 Character of Enlightenment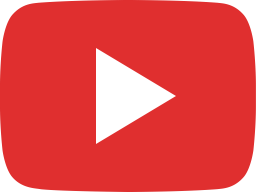 What is the Divine?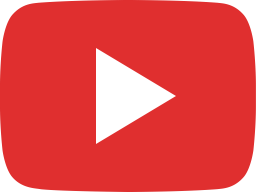 What Worship Truly Is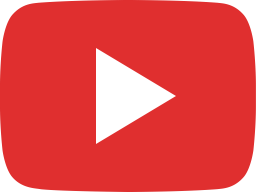 Facets of Awakening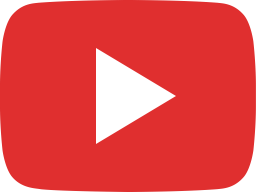 Stages of Awakening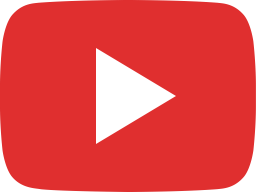 Preparing for Divine Grace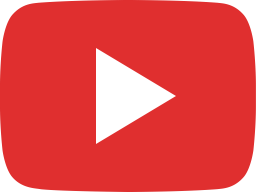 Light of Divine Presence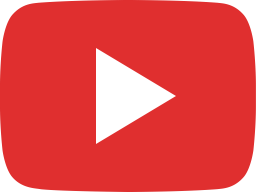 The Bodies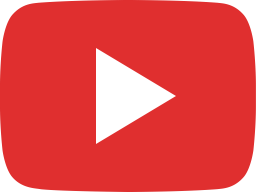 Navigating the Path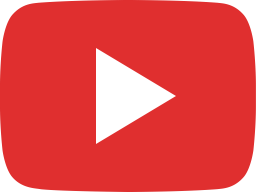 The Divine and Disillusionment