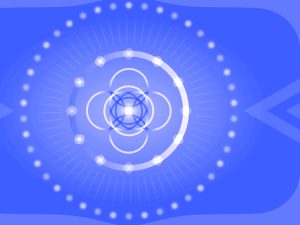 You are not alone on your spiritual journey.  Here you can find support and personalized guidance to facilitate your alignment with the Divine and your spiritual unfoldment.
Personalized guidance offers the insight and experience of an awakened peer, while focusing on what you need and how you may best be served.
Guidance involves inquiry, reviewing your spiritual history, discussing and tracking your progress and experiences, and making recommendations to keep up the momentum of your spiritual unfoldment.
There are many offerings, resources and tools that can help you align with your source nature, open to its presence, and prepare to receive the grace of Awakening.
Request a Personalized Guidance Session CLICK HERE
For a list and description of Memberships, Courses, and Special Events go HERE.
For all scheduled events, check the Events Calendar here.