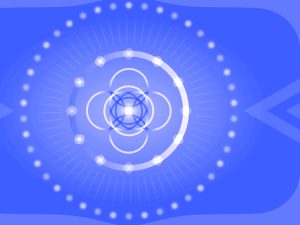 You are not alone on your spiritual journey.  Here you can find support and personalized guidance to facilitate your alignment with the Divine and your spiritual unfoldment.
Personalized guidance offers the insight and experience of an awakened peer, while focusing on what you need and how you may best be served.
Guidance involves inquiry, reviewing your spiritual history, discussing and tracking your progress and experiences, and making recommendations to keep up the momentum of your spiritual unfoldment.
There are many offerings, resources and tools that can help you align with your source nature, open to its presence, and prepare to receive the grace of Awakening.
How To Sign Up For A Personalized Guidance Session
Request a Personalized Guidance Session at the link below by completing the form. Include any message you wish to convey to me in the section of the form labeled "Enter Any Additional Message Below." I will reply with an email within 24-72 hours to arrange a mutually agreeable date and time for a Zoom video meeting or a voice only Skype meeting for your attunement.
A Personalized Guidance Session is 55 minutes long.  The fee is $150 (contact me about a reduced fee if there is financial hardship). To hold your date/time, payment must be received at least 72 hours in advance. Payment is via Zelle or PayPal. Receipt of payment confirms your date/time slot.
To Sign Up for a Personalized Guidance Session CLICK HERE
For a list and description of Memberships, Courses, and Special Events go HERE.
For all scheduled events, check the Events Calendar here.