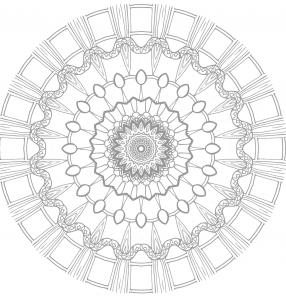 Inner Circle Free Membership:
Totally Free.  No obligation.
Your free Full Dawn Circle Membership begins on completion of your initial registration.  You will have free access to selected content that is not currently publicly available, such as special Group Audio Attunements™, talks, and interviews.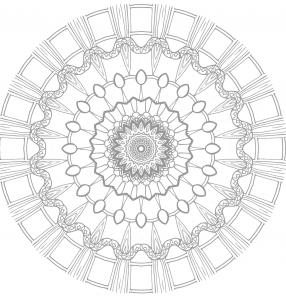 Inner Circle Level 1 Premium Content Membership:
Recurring monthly membership.  $18 per month.  Cancel anytime.
As an Inner Circle Level 1 Member you will have access to an evolving, revolving library of valuable content, some of which may never be made available publicly.  New content will be added as available.  The Inner Circle library may include:
Audio Attunements™
Guided Meditations
Blog Posts/Articles
Advanced topical/educational talks
Exclusive Interviews
The content available to Inner Circle Members provides you with additional resources to deepen your spiritual practice, broaden your understanding of the process of spiritual unfoldment, and clarify the many misconceptions about Awakening.
Your participation in the Inner Circle helps support Full Dawn Circle and its mission to share the reality of the Divine and our Divine nature; and to offer support and guidance to all seekers of truth who want to discover their true nature and relationship to the Divine.
Level 1 Membership Is Currently Fully Subscribed.  To be notified when membership becomes available, subscribe to our email list HERE.