Public Group Audio Attunements™ are always available on this page.  To keep informed when a new Group Audio Attunement™ is posted, subscribe to our email list.
Group Audio Attunements™ are also part of several Memberships, Courses, and Special Events.  Learn more HERE.
For all scheduled events, check the Events Calendar here.
If you find these audios and videos of benefit to you, express your appreciation HERE.

Get notified of future videos!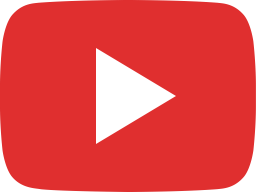 "Waves of Joy" Experiential SoundStream™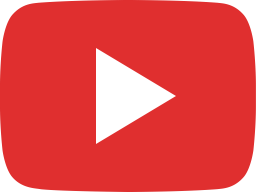 "Falling Into Love" Experiential SoundStream™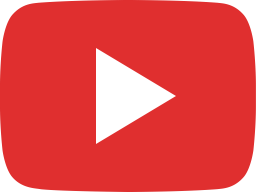 "A Deep Peace" Experiential SoundStream™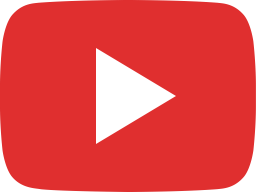 Group Audio Attunement™:Flow of Divine Intelligence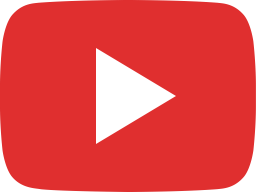 A Prayer For The World: A Symphonic Poem