Full Dawn Circle provides support on your spiritual journey through several offerings:
ATTUNEMENT
Attunements are activations of native cosmic intelligence to support you in your evolutionary spiritual journey.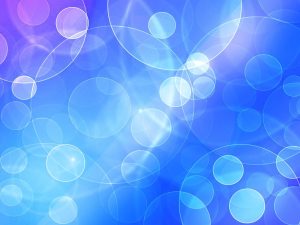 MEDITATION
An important key to spiritual Awakening is regular meditation practice that relies upon natural surrender to the transcendent reality of who we truly are.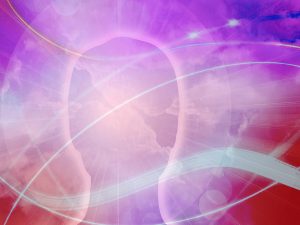 PERSONALIZED GUIDANCE
You are not alone on your spiritual journey. Here you can find support and personalized guidance to facilitate your spiritual unfoldment. Click to learn more.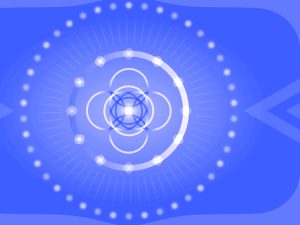 EVENTS
Events such as inspirational group meetings, educational workshops/trainings, and retreats provide you support, community and respite. Click to learn more.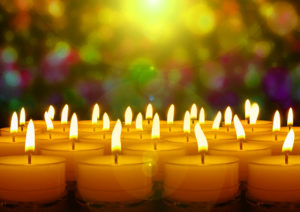 COURSES
Courses offer advanced educational and experiential content to increase your alignment with your true nature, and provide a clear context for understanding your spiritual unfoldment. Click to learn more.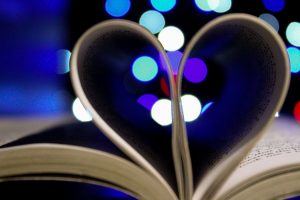 MEMBERSHIPS
Memberships support Full Dawn Circle while providing you access to a library of Attunements™, Guided Meditations, Advanced topical/educational talks, and more. Click to learn more.