Full Dawn Circle offers meditation, attunement and educational audios/videos you can access at any time. Many people enjoy having access to these audios/videos, finding them beneficial to their spiritual practice, and helpful in evoking more Divine Presence in their lives.
If you find these audios and videos of benefit to you, consider making a donation, large or small to Full Dawn Circle. Just click here to make a donation.
All audios and videos listed below can be found at the Full Dawn Circle YouTube channel. Click here to go to our YouTube Channel. Or click an audio/video below to see a specific one.
INTRODUCTION TO FULL DAWN CIRCLE
In this is brief vid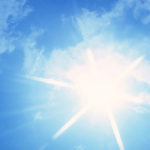 eo of Joel introduces the inspiration of and some of the offerings of Full Dawn Circle. To view click here.
AN EASY MEDITATION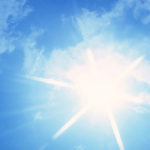 This meditation is suitable for most anyone and can be used as a beginning practice. This meditation was conveyed by Divine Intelligence to provide a stablizing springboard for activated attunements and deeper explorations. To view click here.
DIVINE PRESENCE EVERYWHERE
The frequencies and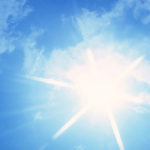 flow of this audio were created to give you a flavor of and an entry point to recognize the Divine Presence that is everywhere around you. To view click here.
THE DIVINE AND DISILLUSIONMENT
What is t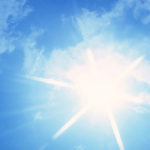 he Divine? What is disillusionment? In the light of awakening and growing recognition of the Divine, false beliefs and concepts are dispelled. To view click here.