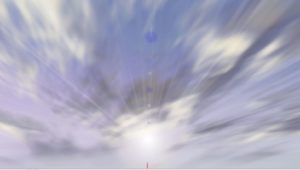 Full Dawn Circle holds Group Audio Attunements, group meditations, and other group gatherings in local areas and online.  We welcome your participation in online events.  Feel free to invite your friends.
If you would like an event in your local area, please contact Full Dawn Circle.
An online spiritual practice course is being planned.  A series of powerful, curated meditation practices will be taught to participants, with time to practice as a group, and to discuss results in personal sessions. This course will be conducted online and will include both private sessions and group meetings. If you are interested, send a message from the contact page.
Depending on interest, a retreat is also being considered for next year, either as part of the spiritual unfoldment course, or as a separate event open to course participants and others who may wish to attend.
To see Full Dawn Circle's Event Calendar, click here.
To see a list of scheduled public webcasts, click here.
To see a list of scheduled special events webcasts, click here.
To be notified of upcoming Full Dawn Circle events and other announcements, subscribe by clicking here.